GATE ENTRY & BARIER GATE SOLUTION
Collie with Barrier gate devices and biometric devices combined with ALPR camera might be the best solution for gate entry and parking . With ALPR Camera, the license plate number will be automatically captured and sent to Collie's system . see image below: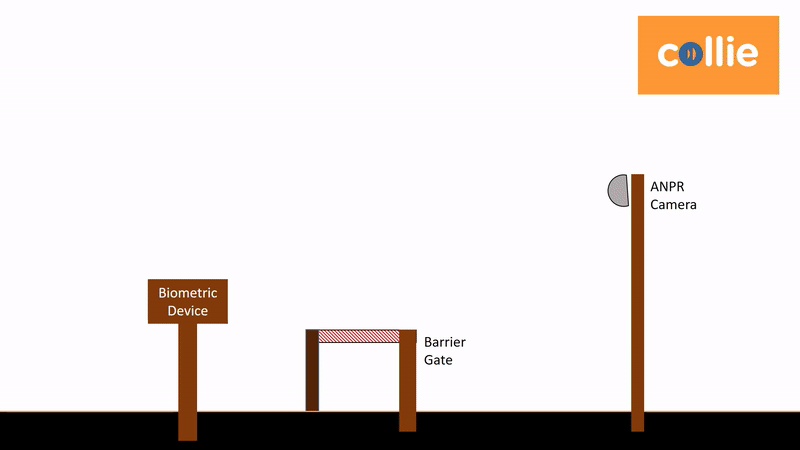 AI CAMERA FOR MONITORING KINDERGARTEN
Parents will never stop worrying about their children. Whether they are doing well in class, having their meals or having fun safely. Kindergarten with Collie can provide parents with real-time updates of their children. Utilising facial recognition, Collie is able to identify and track specific children and provide a livestream feed to parents. uFace devices can also be integrated to prevent unauthorised access into the kindergarten.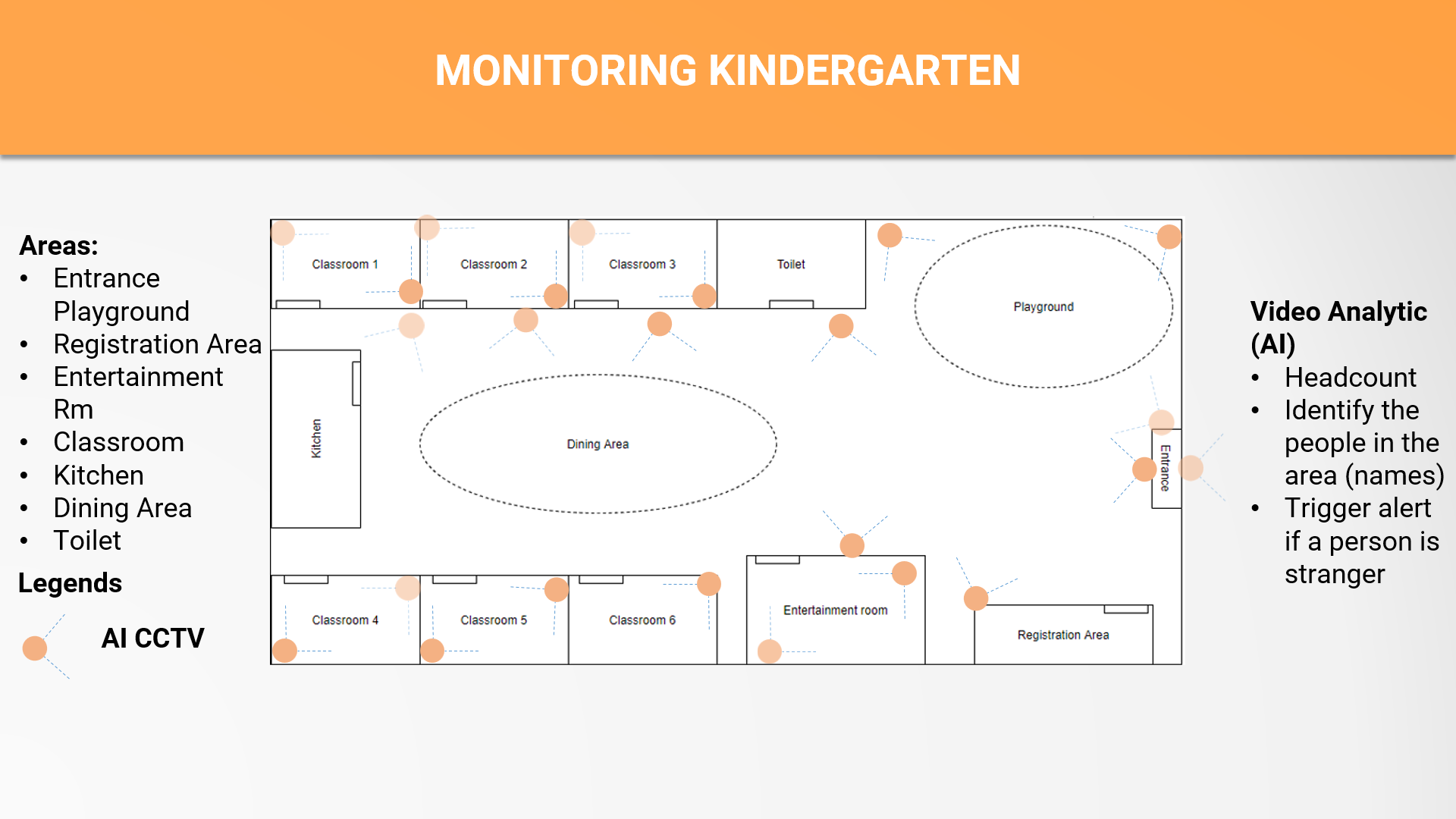 AI CAMERA IN HOSPITAL
Collie can also be implemented in Hospital. there are a lot of use case and benefits by implementing collie & AI camera especially in Hospital such as :
People Counting
Patients Detection in case of emergency or patient wandering around without nurses knowing
Crowd detection
Temperature Measuring
Intrusion Detection
Queue Detection
Access Control Area
Parking with Automatic License Plate Recognition, And many more
See image below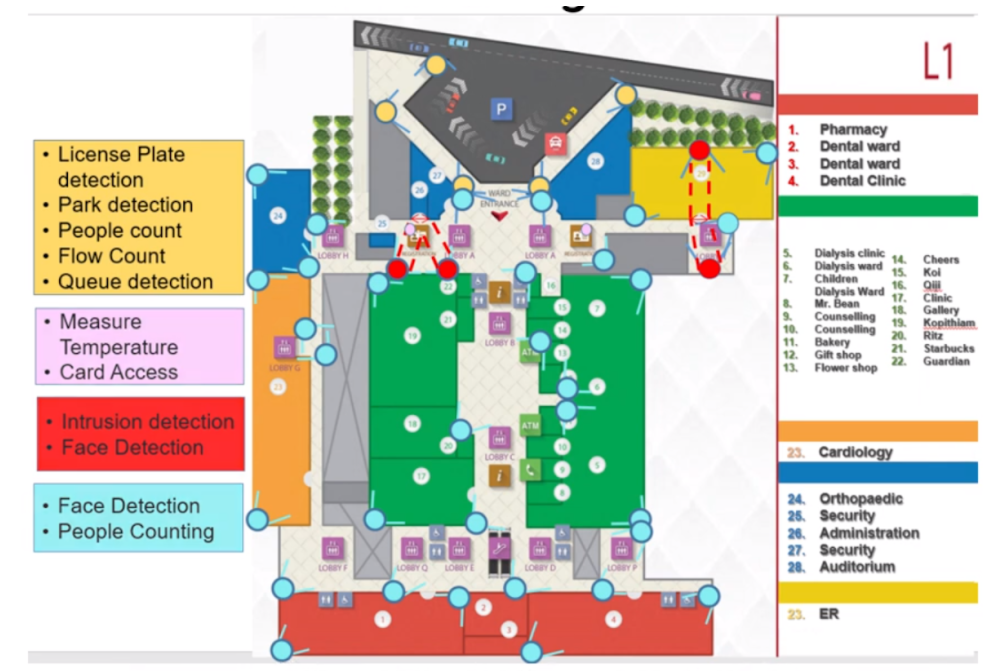 AI Camera can be implemented in countless situations. The possibilities are really wide and unlimited.
Contact Us to learn more about use cases.